The Cedar House and cottage offers an exceptional setting…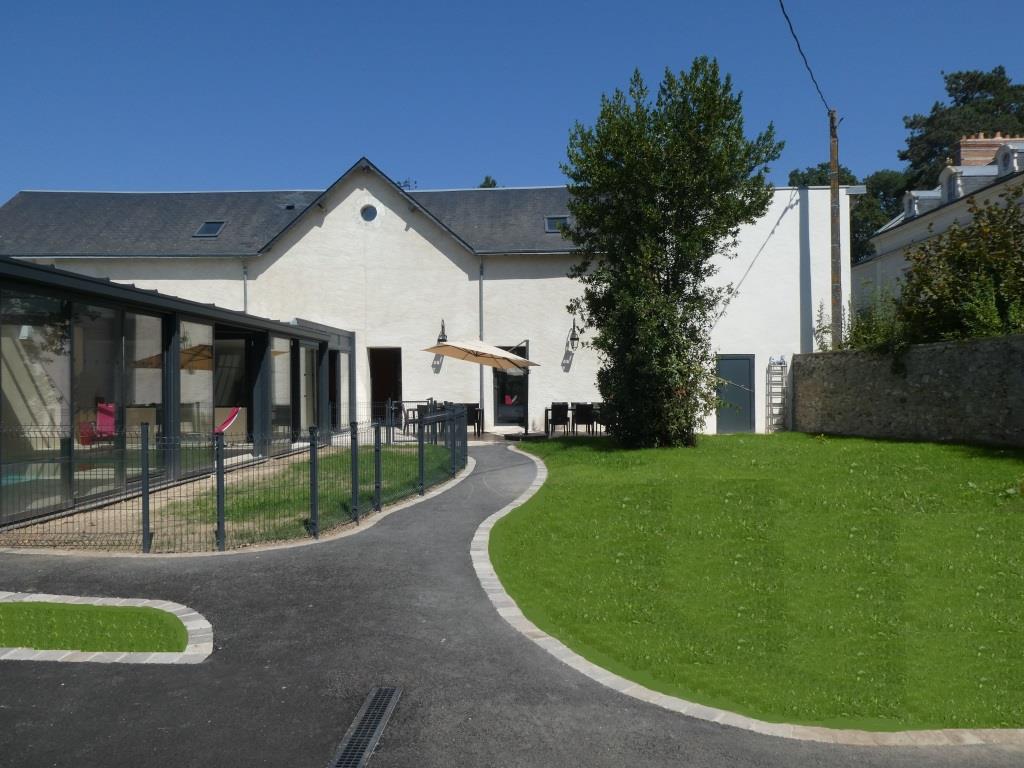 The indoor pool : dream and relaxation all year!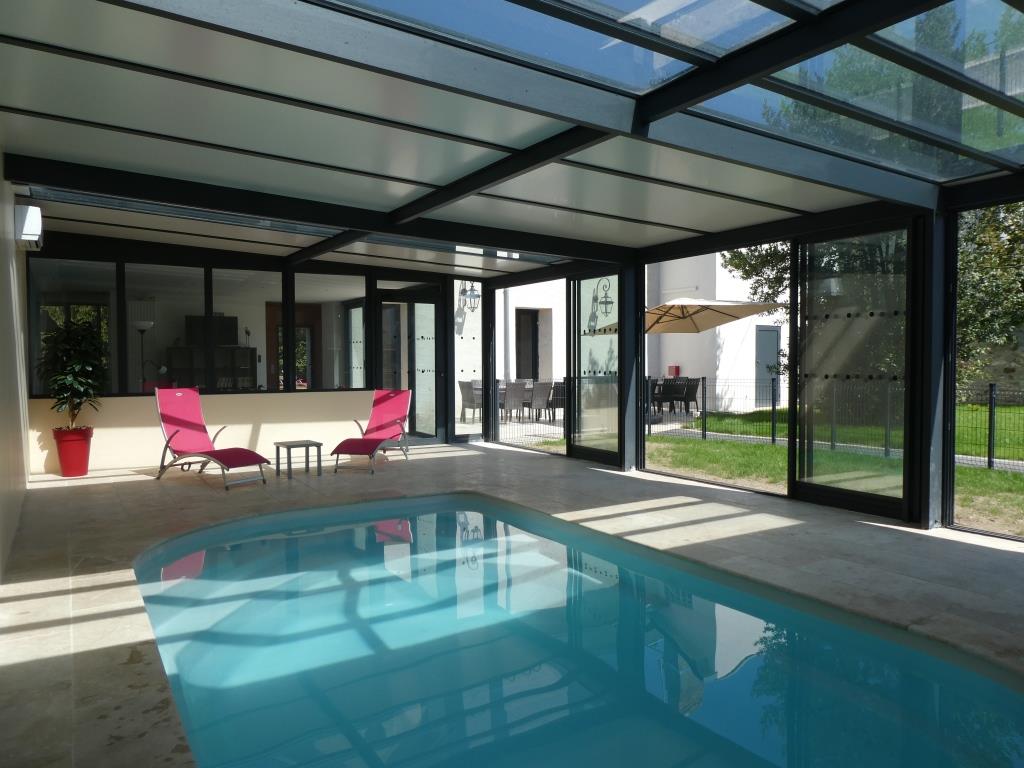 Salons, dining room and kitchen : a huge bright space and very spacious, where to live and relax together!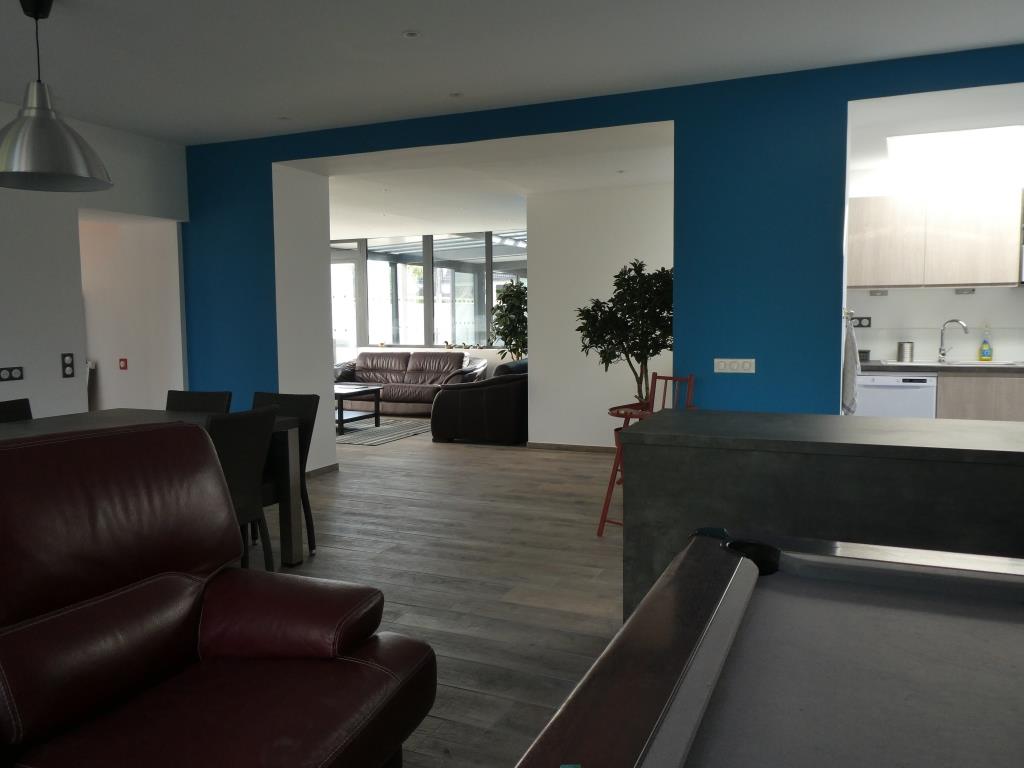 Rooms : superb volumes, visible beams, brightly decorated,simple and modern. And of course bedding comfort and shape memory pillows for quality sleep.
Bathroom : bright and modern, very well equipped. large mirrors, radiator dry towel, hair dryer, bath towels.