Come and share a delicious moment in Touraine
Soft and remarkable setting, very comfortable bedding, park and heated swimming pools, modern and elegant bathrooms, …
Cedar and Hornbeam
Cèdre et Charme welcomes you: This beautiful Napoleon III residence and its outbuildings were taken over by Armand and Anne in September 2013, with the project of allowing people passing through to benefit from this property, by creating a guest house and a gîte. , open all year round.
In a few words…
– A guest house with five guest rooms. A group accommodation for 15 people. Comfortable, full of charm, for an exceptional stay.
– A location in the heart of Touraine , 20 minutes from Tours and 2h30 from Paris by car, near the Loire castles and many leisure and sports activities.
– A relaxation area, with indoor swimming pool (heated from April to mid-November) for the guest house; or indoor swimming pool (heated all year round) for the gite.
– A high quality welcome, with a 4 ears Gîtes de France classification.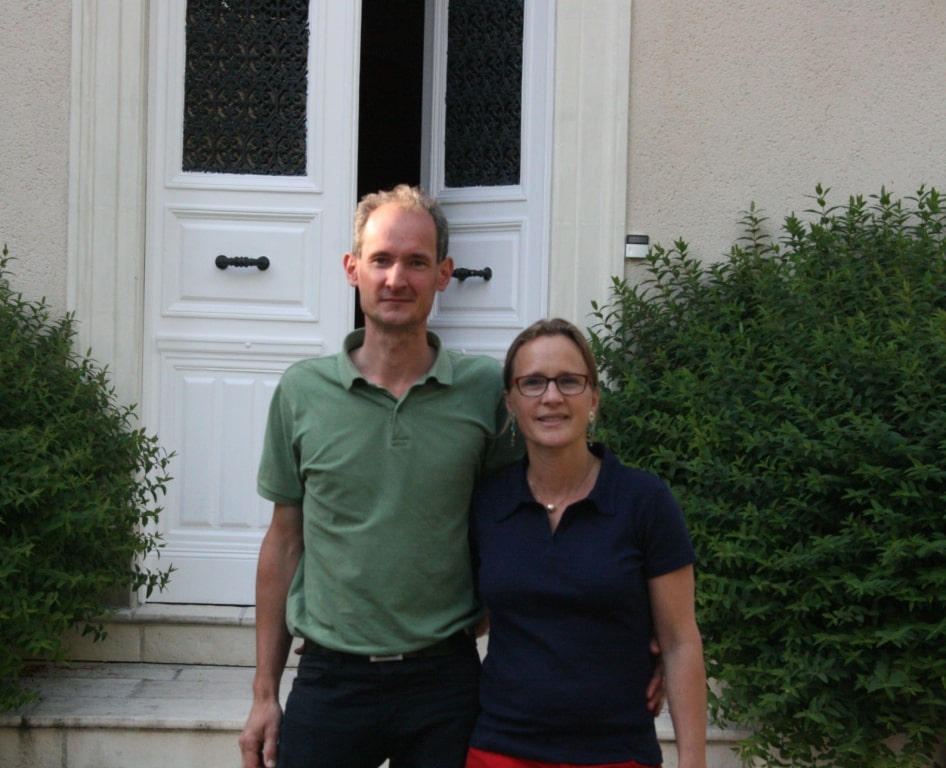 The Cedar Birdhouse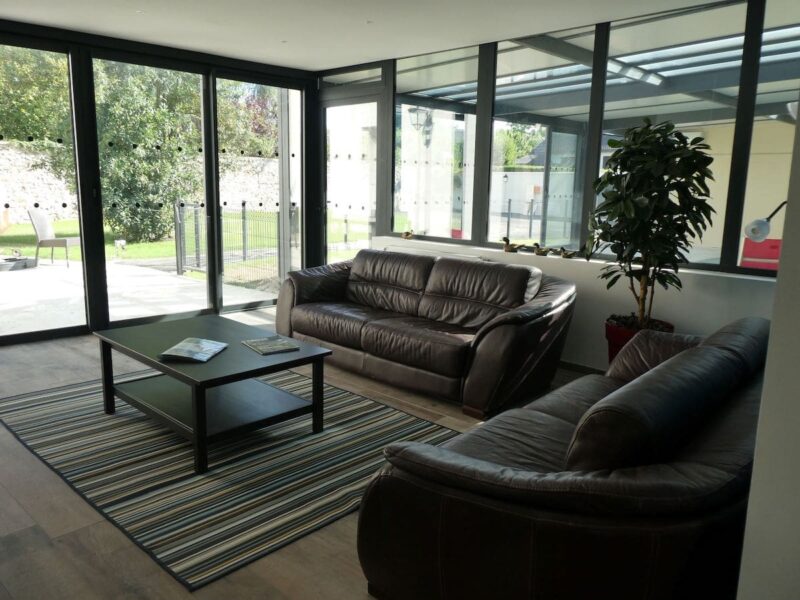 An idyllic stay:
Excellent stay in this cottage which offers very nice amenities: the house has a lot of charm, the bedrooms and bathrooms are spacious, the bedding is of remarkable quality, the breakfasts are copious and of high quality, the park is beautiful, the place is peaceful and quiet. The hosts are very welcoming, considerate, concerned about the comfort and well-being of their customers.