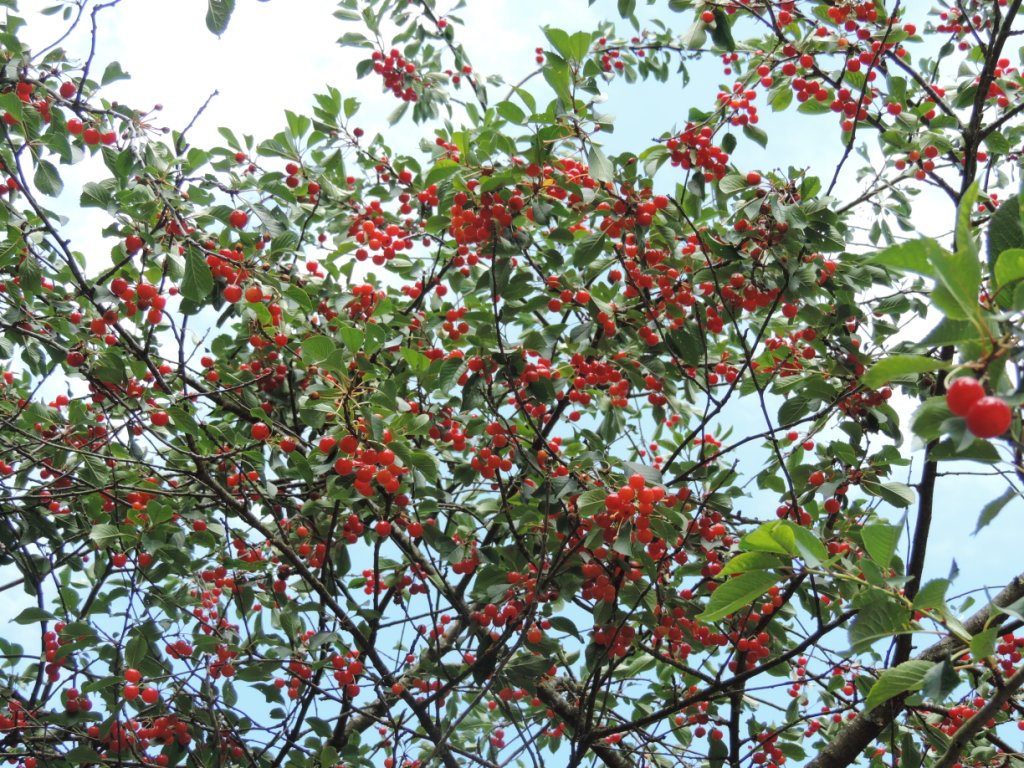 We are all increasingly aware and sensitive to the impact of our daily actions and our activities on our environment. And that's very good!
Cedre et Charme has the concern to minimize its environmental footprint and to be respectful of our privileged environment in Touraine.
Here are the steps we take to be more eco friendly:
Home insulation work : lining walls and roof, double glazing for door frames.
Heating : replacing the old boiler with a condensing gas boiler; installing 2 pellet stoves and an insert for heating with wood the living rooms of the ground floor. heat pump system for heating of the two pools and their spaces.
Electricity : replacing light bulbs with energy-saving bulbs. Using peak. Providing an outlet under the covered parking for electric vehicles.
Clean sheets and towels : Use the expertise of Elis and its' collection Bio'fair, using cotton products from fair trade and organic cleaning products. (https://fr.elis.com/fr/gamme/collection-bios-fair).
Clean rooms and bathrooms : selection and use of organic products from Hakawerk, manufactured exclusively from plants.
Host tables : we focus on quality local products (vegetables, meat, cheese, wines, …). All our jams are homemade jam, and much made with fruit from the garden (mirabelle, greengage, currant, perry, Quince Jelly)
Composting our organic waste for compost.
Zero use of pesticide or herbicide: maintenance friendly garden, hand or to the appropriate tools. targeted mechanical or biological destruction of invasive insects such as Asian hornets, armyworms pine borers or boxwood.
Two hives are installed Edge of the Park: Bees are very useful for the pollination of plants and an excellent barometer of the health of our environment. And to our delight, they produce honey!
Cedre et Charme and is also a safe haven for birds, in partnership with LPO ( http://www.lpotouraine.fr/).