The lodging of Cedar Birds is happy to be part of cycling Home network and offer services suited to cycling.
The route of the Indre bike passes 3.4km from the cottage (cf route # 16- L'Echandon) thereby joining the bike from the cottage.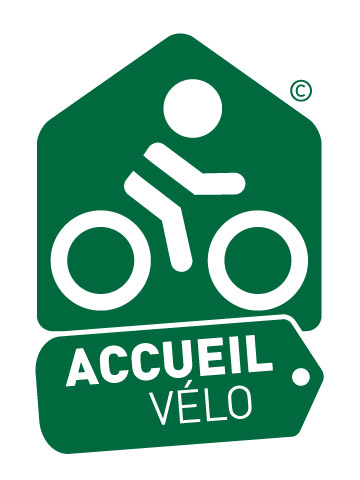 It offers on-site bicycle shelter, right next to the car park, to accommodate a bicycle ten. Inside you will also cleaning equipment, maintenance and bicycle repair.
You will find all documentation on the course (Loire by bike, Indre bike, Saint Martin road, curls), the bike rentals, repairers in the cottage.
the site http://www.marandoavelo.fr/ may be useful to prepare your hiking or excursions.
Enjoy biking in Touraine!