Certified by the institute Hypothénuse(*), Patrick offer you a seated massage within our institution.
The techniques used lead to a indoor relaxation, also keeping your momentum. On a period of 20 minutes, This massage is done clothed and without oil, on professional massage chair . This is a relaxation massage, with not a therapeutic one.
Possible service reservation, from Monday to Friday : The price of a session is 30€ (Payment by check or cash).
To take Appointment or for information ,please contact Patrick at PAINEAU 06.65.73.89.94 or email patrick.paineau-massage@laposte.net.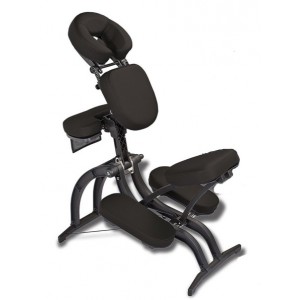 Company information
Patrick PAINEAU, 16bis rue Aristide Briand -37270 Montlouis-Sur-Loire
Auto company registered in Tours – SIRET n ° 824 738 215 00014 – APE 9604Z (Body care)
(*) The hypotenuse institute School is a member founder of the French Federation of Traditional Massage Relaxation (FFMTR), ISO 9001.