Cedar Cottage and Charm, near the guest house but totally independent, offers a wonderful home (300m2) with its indoor pool. The cottage is able to accommodate families or groups up 15 people (14 maximum adults).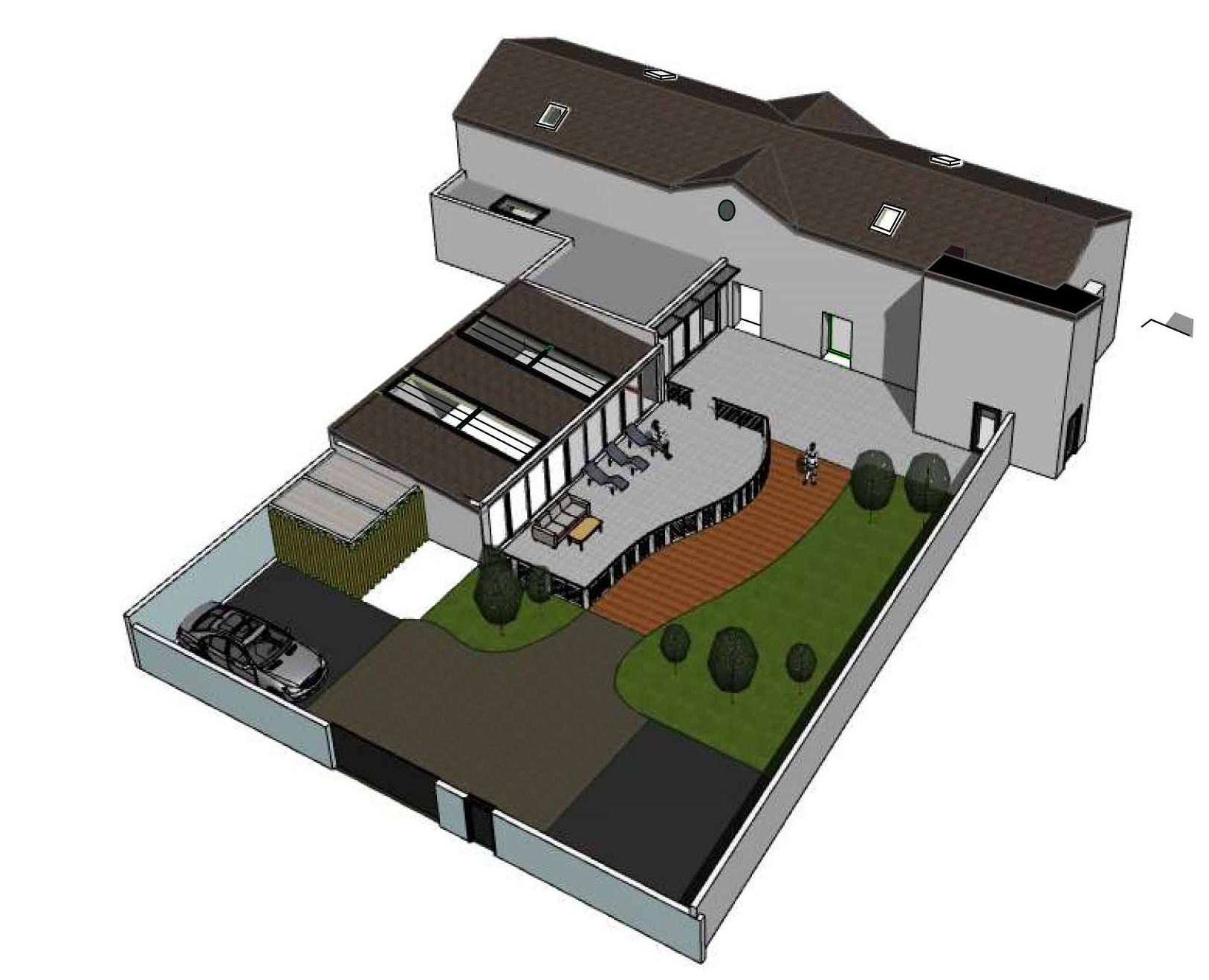 These old outbuildings are completely remanufactured. They offer a superb décor combining ancient charm and modern comforts:
At the ground floor : a large entrance with a toilet, a master suite (approved PMR), a dining room and an open kitchen, two lounges, one adjoining the indoor pool
Upstairs, 4 rooms, two of which have their own bathroom, an extra bathroom and separate toilet. comfortable bedding.
An enclosed garden (400m2), a terrace, private parking (4 locations) you provide a very neat accreditation space.
You are home! Savor the moment!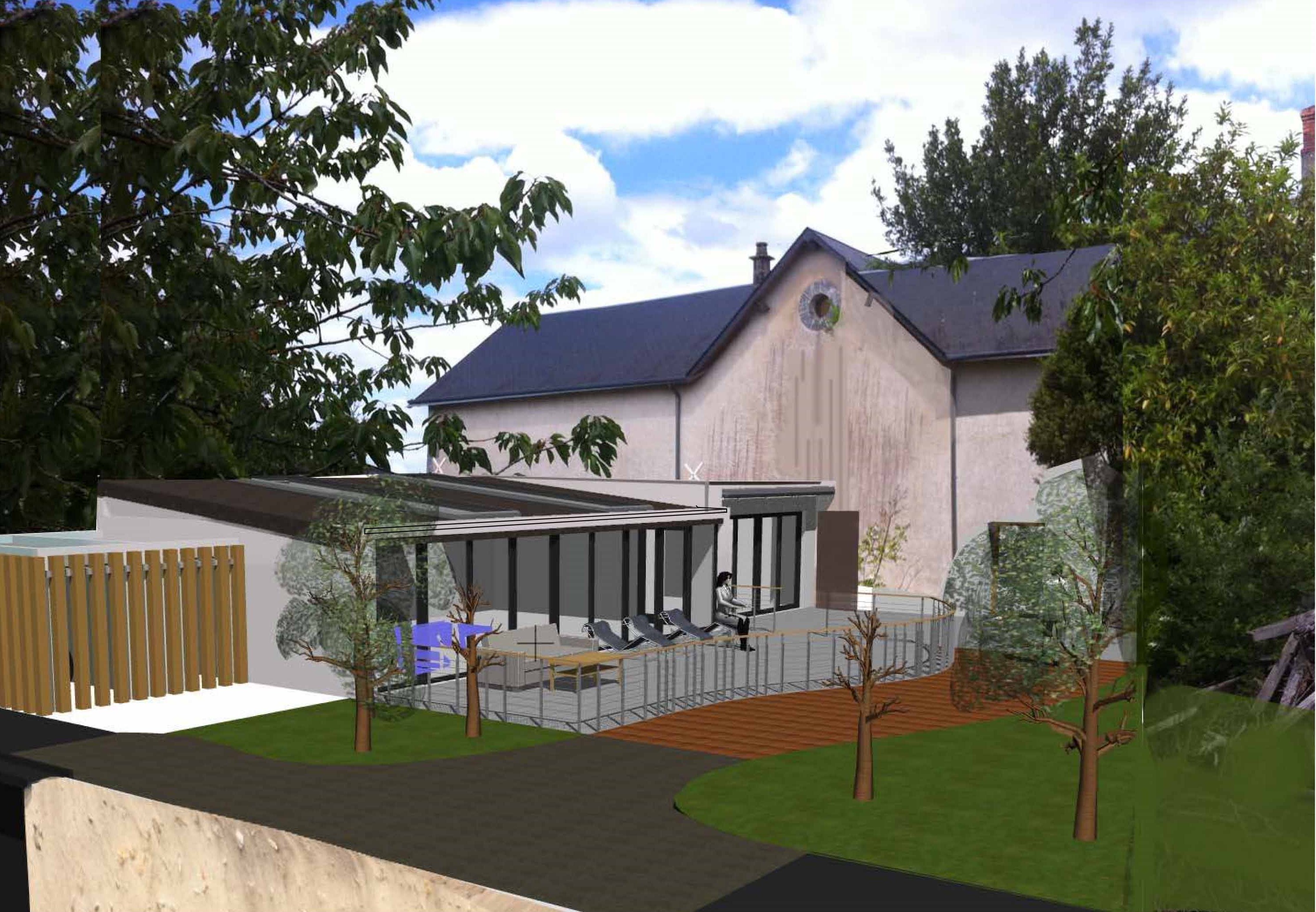 The cottage is available for booking from Saturday 30 June 2018:
During school holidays all areas : Weekly rental from Saturday to Saturday, 1600 € (low season) 2500 € (high season)
Outside school holidays : Location of 2 night minimum (week-end: Friday to Sunday / week: from Monday to Friday / Other possibilities on request), from 800 € (low season) and 1025 € (average season)
For the large groups of more than 15 people, it is possible to book lodgings (14 adult or 15 persons) and our guest rooms (14 adult or 15 persons) for a successful stay together.
Do not hesitate to contact us for further information: contact@cedre-et-charme.fr
domestically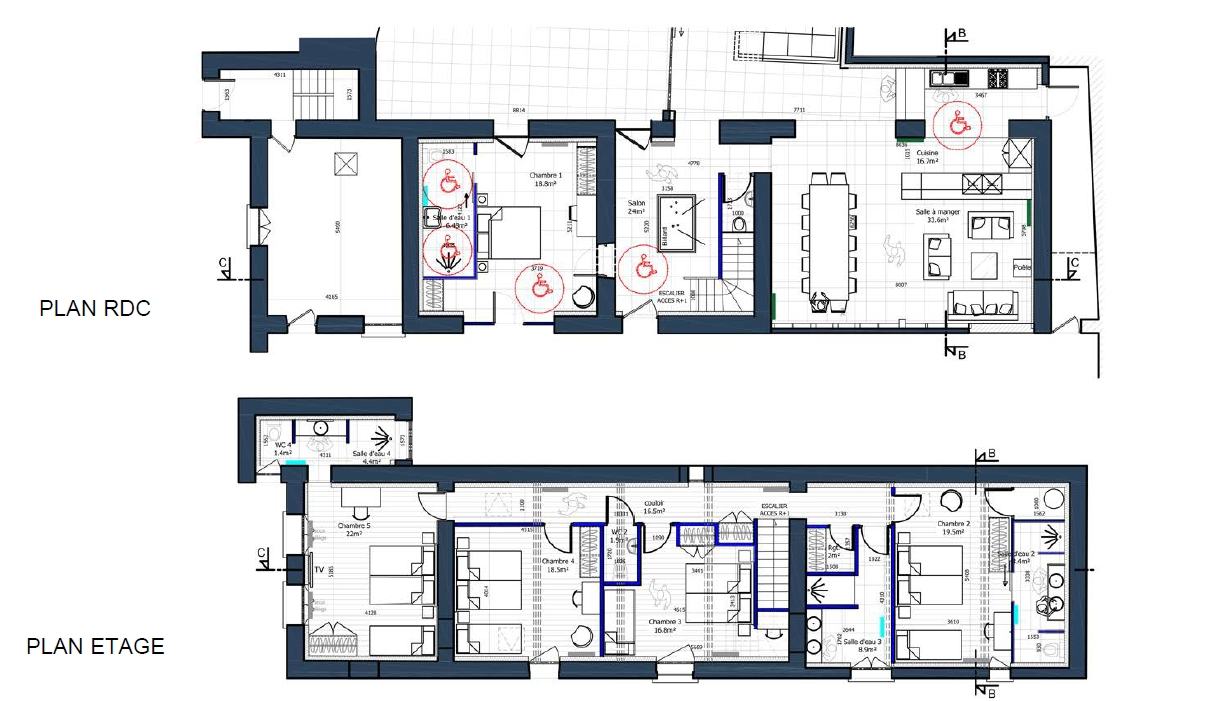 Outdoor Map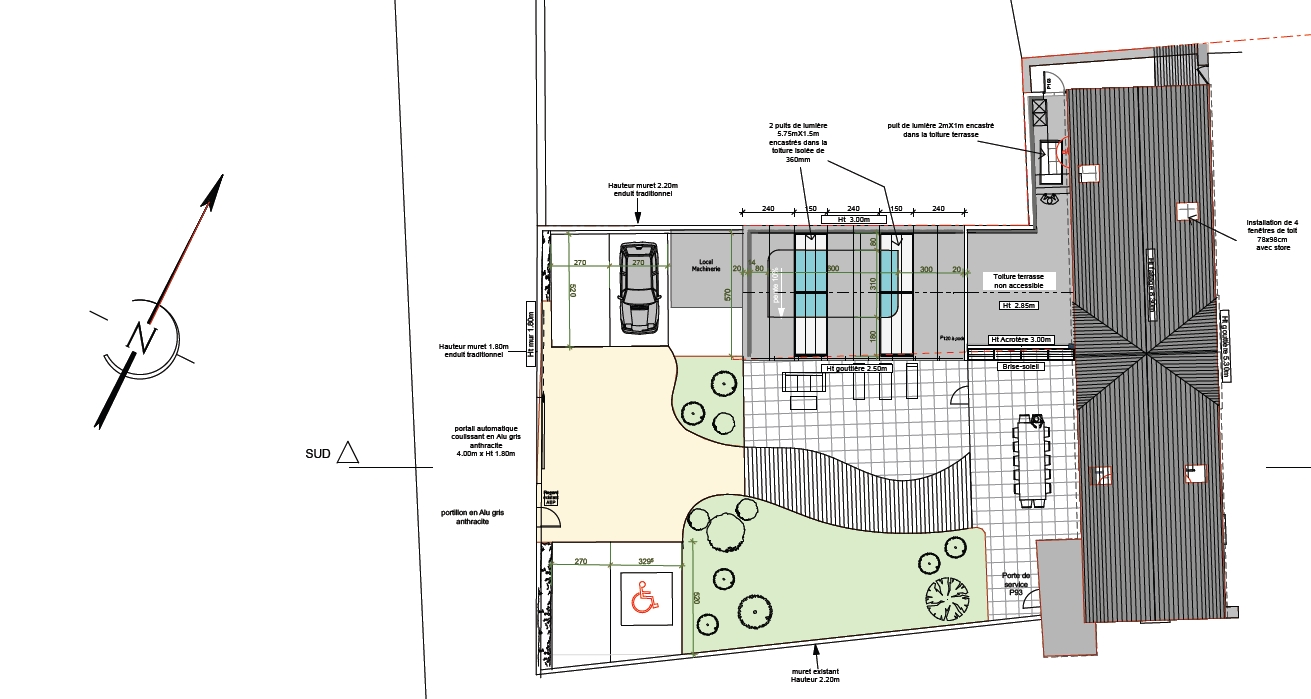 Cutting plane